Wide Product Selection
Our full product lines can provide you with the right product of the right brand, thus you can reduce a supply base, shorten the purchasing circle, and meet your business goal.

Unbeatable Price
Our ever-growing distributorship network with world-class brand suppliers helps United Automation offer a price more discounted than the price of our competitors. We sell Mitsubishi products for around 10 percent less than what the market price is.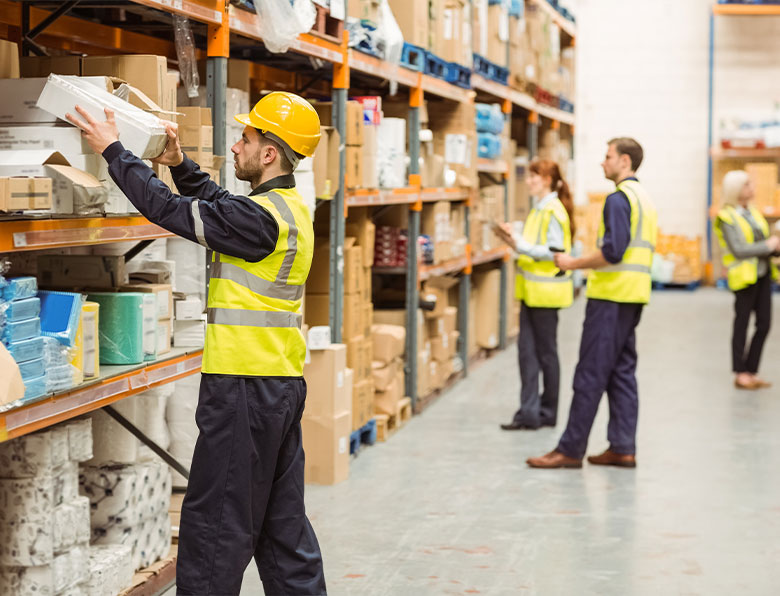 On-hand Inventory
Accessing domestic distribution bases easily, United Automation is at your service with on-hand inventory. Our product specialists backed by a decade's worth of industry experience have served over 1,500 customers and helped them get more profitability.

Worry-Free Service
Full support throughout our presale, sales and after-sales services, is available with the help of our 60+ product experts, including:
24/7 consultation
24/7 order processing
12-month warranty